Good Chen specialized in the manufacturing of many types of traditional oriental biscuits such as Chinese New Year handmade Cookies, Mooncakes in the Mid-Autumn festival, Ipoh White Coffee, and Japanese frozen Mochi. All of the products are using high-quality ingredients which hold the new age commitment to healthy living.
The most highlighted product is our characters mooncakes during the Mid-Autumn festival. Good Chen is the first company that acquires the license and the right to manufacture Hello Kitty Mooncakes in Malaysia. Besides, other characters are My Melody Mooncakes and Doraemon Mooncakes which is also giving significant outcomes to the business growth.
The company's philosophy is to use first-grade fresh ingredients, a choice of high-quality content products, bringing an added piece of mind to the customer so that customers can taste safe and delicious food!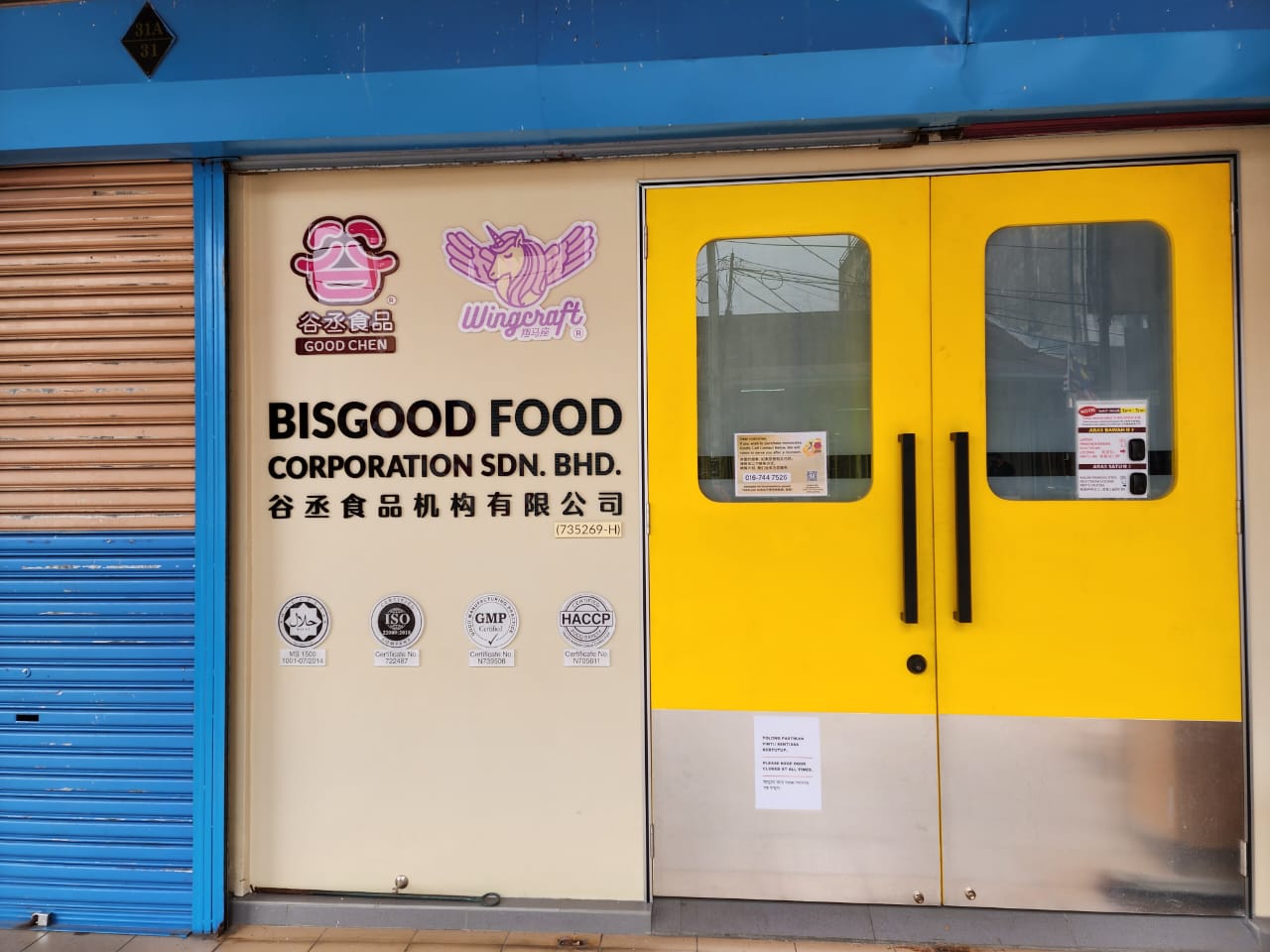 BISGOOD company established on 25th May 2006 by Ong Boon Kim and Ong Chin Siew's passion towards traditional oriental confectionery since young. They are the third generation of the founder's family from a confectionery background. The enthusiasm in the confectionery industry inspired them to expand the business in Kuala Lumpur. Hence, they have been creating their own brand "Good Chen" to promote all series of our confectionery products.